10. Some like to get "fries-ty" by dipping their fries into their Frosty.
11. Chips in the bean soup with a peanut butter and jelly sandwich as one complete meal
12. Move away cheeseburger, peanut butter burger is here!
13. Or, just chuck the burgers and make a sandwich out of cheese and peanut butter.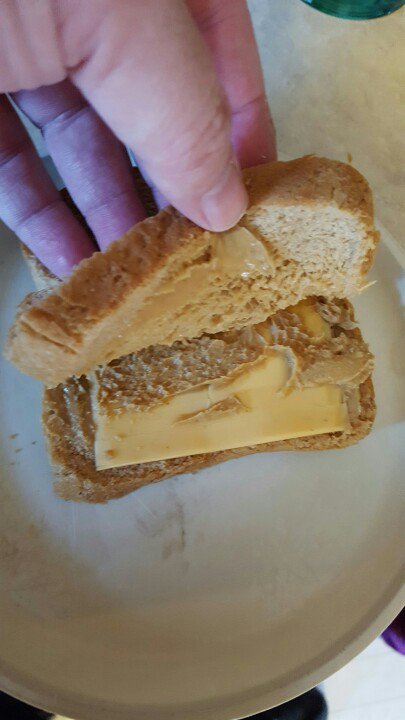 14. When you want some crunch in your rice and curry dish:
Click NEXT to continue reading on next page…